Our Story
Started in 1967 by Ervin Davis and his sons, Davis Tool & Die has always been about customer service and machining excellence. Ervin used his machining talents and close attention to detail to design and manufacture excellent products and dies for our customers. He passed down his knowledge to his sons, two of which Dale and Durward. Together they have built a team and brought Davis Tool & Die to where it is today. Through their exceptional design and problem solving skills, with a combined 100 years of machining experience they have built a company who services almost every part of the manufacturing industry. From dies and fixturing to production and machine modification Davis Tool & Die is dedicated to solving customer problems and providing excellence in manufacturing.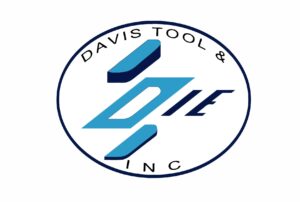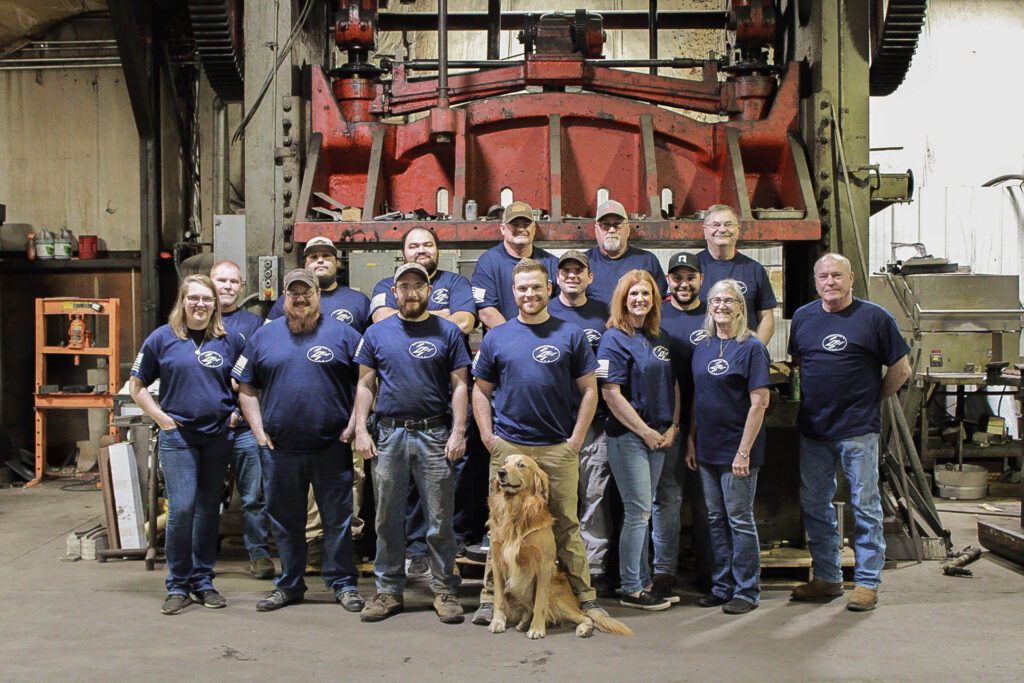 Where We Are Now
Our large customer base has given Davis Tool & Die the experience in single station dies, progressive dies, medical tools, production machining, and fabrication of automated equipment while servicing the automotive, appliance, firearm, golf, heavy equipment, aerospace, and medical industry. Our offices and equipment are housed in a 12,000 SQ. FT. facility. Located in North Mississippi, Davis Tool & Die is centrally located for shipping and delivering our products.
Our Commitment To You
Our goal is to make excellent parts and products above the customer's expectation, on time. We pay close attention to detail to get every part exactly right and machined efficiently to save our customers time and money. We machine production parts, rush jobs, precision dies and anything in-between. We're your one stop shop for all your tool and production needs.